Elements of the identity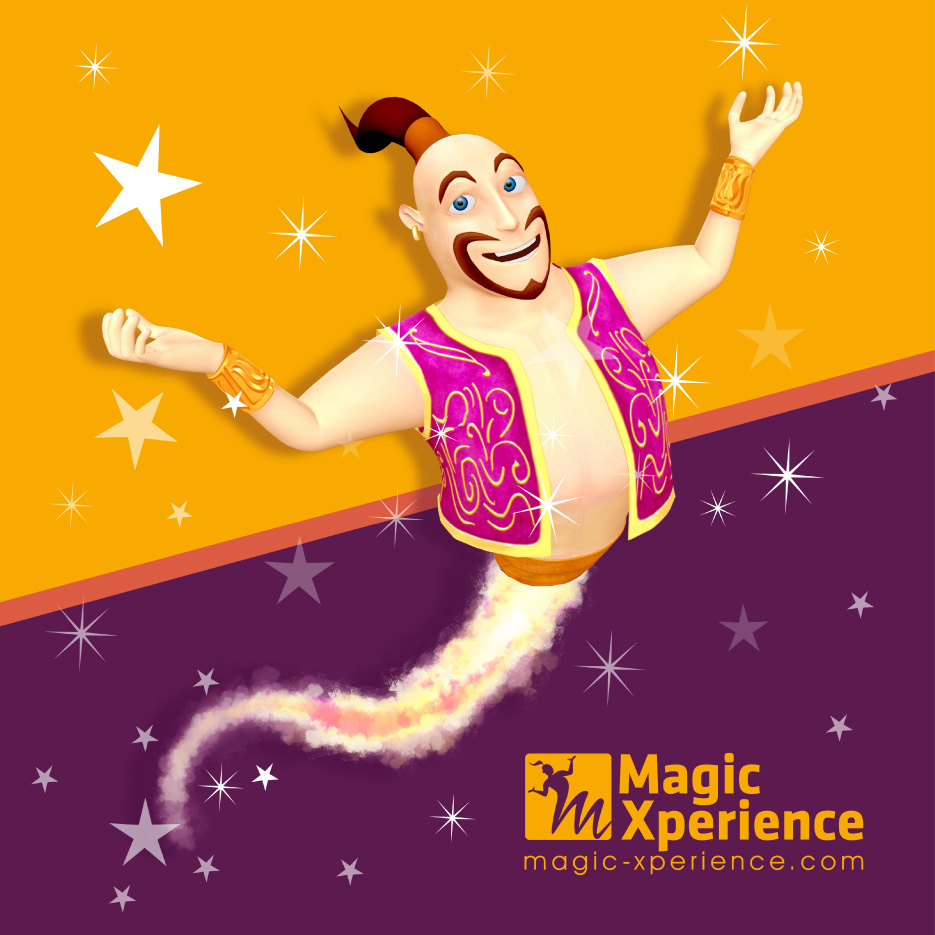 Graphical charter
The guide of the Magic Xperience identity
Download
The Magic Xperience graphics standards allows to create and deploy a consistency over the whole brand, its universe as well as on the developed products and their many medias all around the world.
This charter must be used as a guide and reference for each creation related to Magic Xperience. No subtraction or interpretation of the Charter must be made.
The graphic department reserves the right to a prior validation or intervention in case of transgression or non-respect of the graphic charter.
For any question or inquiry you can directly contact by mail to the Graphic Department: crea@magic-xperience.com
Range of colors
Prune
C=65
M=100
Y=30
K=34
Soleil
C=0
M=40
Y=100
K=0
Orange
C=0
M=60
Y=100
K=0
Corail
C=10
M=75
Y=75
K=0