Laurine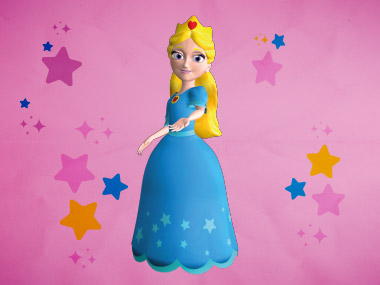 Laurine, Aveline 's cousin, is the heiress princess of the Osauleil Kingdom. Like her cousin, Laurine possesses powers she inherited at birth.
She has the power to communicate with magical animals by telepathy. Accompanied by her childhood friend Stardust, the princess of the unicorn kingdom, and her cousin Aveline, she has the difficult mission to thwart the diabolical plans of Nocturna the Darknesy queen, the shadow kingdom whose unique purpose is to annihilate all light and life of other kingdoms.
Will you help our friends to fight evil?